We're a team of highly skilled & motivated devs
We work strategically to identify requirements and create bespoke solutions.
Mobile
We build mobile applications, not just run of the mill apps, we build multi platform business solutions.  We can work with cross platform solutions but with our passion for a flawless, intuitive user experience we prefer to build natively.  (It's our experience that cross platform solutions do not offer the cost saving in the long term that they promise initially!)
We love wearables and we can build apps for Apple Watch and Android Wear and with a significant number of petrol heads in the team, we also develop for CarPlay and Android Auto. We are used to undertaking in-depth projects with Bluetooth solutions and we're happy to discuss any project that might require integrations such as this.
Explore what we can do
Explore what we can do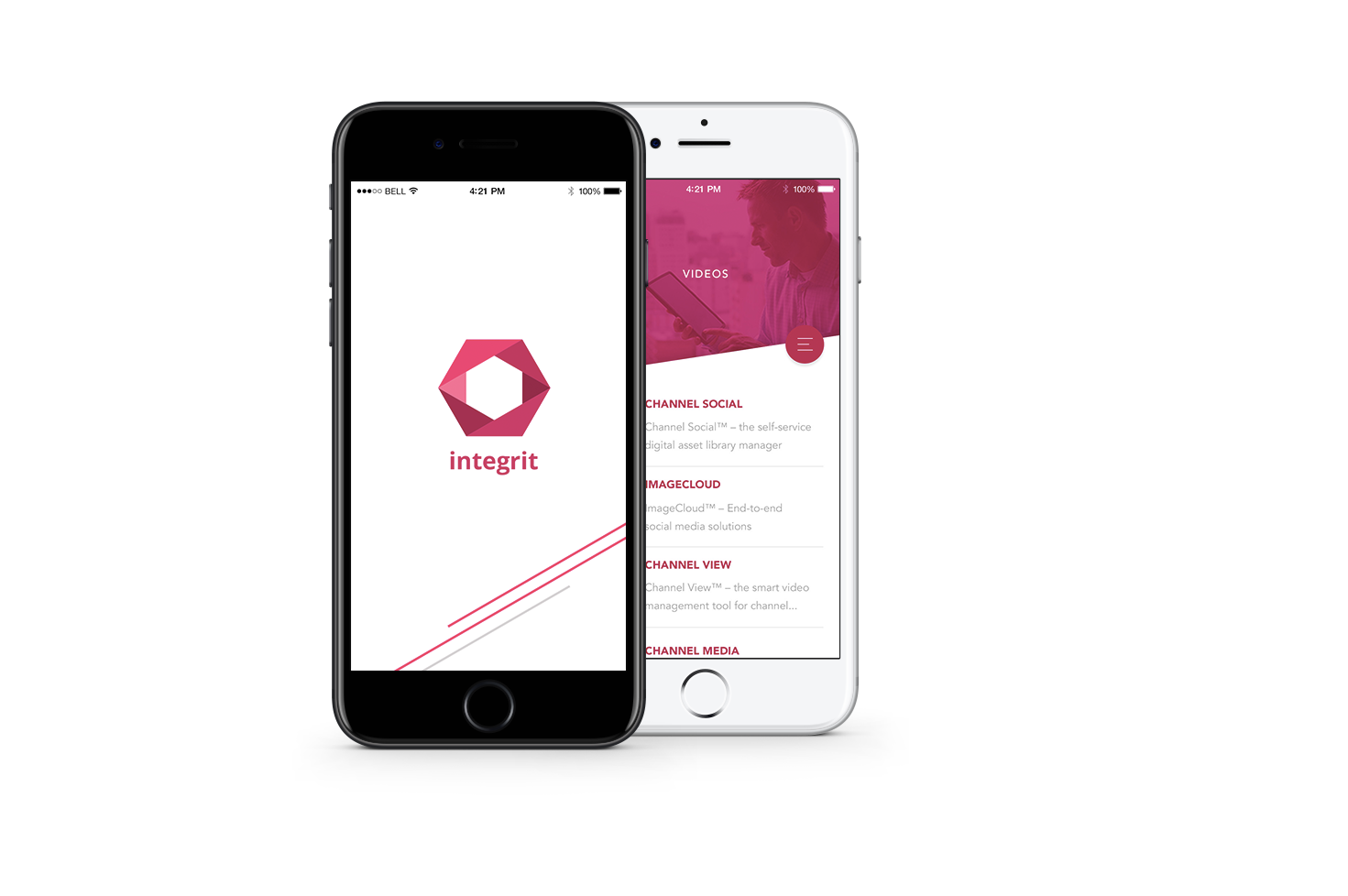 Web
We've got a team who work with all the main open source frameworks.  We build our websites using WordPress as a CMS and we customise our designs with lots of fancy HTML, CSS and Javascript tricks that we have up our sleeve.  No two websites that we create will ever look alike because just like your business, they are unique.  We build large custom web services and APIs with our custom CSS frameworks often driving the content on our mobile applications.  We play with lots of different code but our favourites at the moment are PHP, Angular JS, React JS and a spot of Python here and there.
If you have a system and you need something a little bit special, we can build it. 
Why not talk to us today?
Why not talk to us today?
We love working with beacons, we've built solutions to track when our team arrive at work and systems to allow guests to sign in and place their coffee order.  We've built other cool stuff but we can't talk to you about that because we signed an NDA!  We can help you design something very cool that will wow your customers so..
Search Engines
Lets face it, you can have the best website in the world but if it never appears in a search engine, no one is going to find you.  We partner with some of the very best SEO and PPC teams to provide you with unrivalled strategy and straight talking.  If what you need is beyond our scope we can advise you on who to talk to and we'll make the introduction, we work hard to make sure that you don't have to.
Let us take the strain
Let us take the strain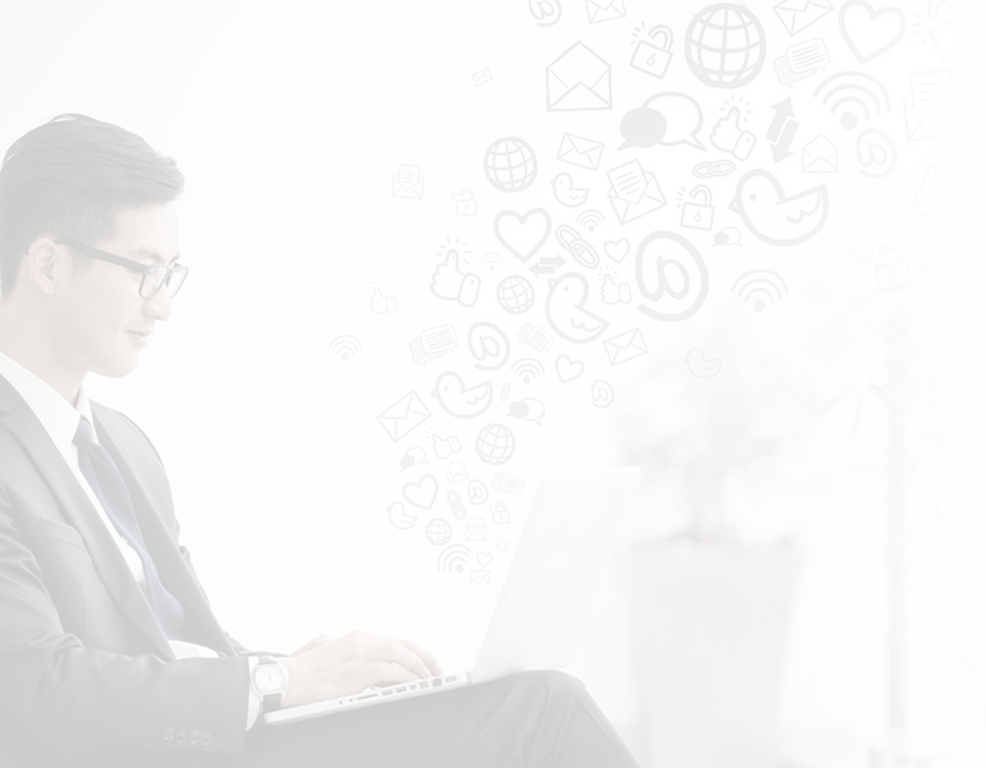 We don't touch social media, it's a tough nut to crack and we're not made of hard enough stuff but if you call us we know a cheeky team who will work magic for you.  They work closely with us and they know all the tricks in the book.. in fact they wrote the book and it's excellent!
They say a picture paints a thousand words so at 25 frames per second that a lot words you can paint!  We have a specialist team who will create videos just for you.  If you want a camera team on site, they'll be there, if you want the script and the storyboards creating, these guys do it in their sleep and if you want some animation, well.. look no further.. we have the team for you – why not talk to us and find out more?
Get in touch
We'd love to get things started.